Angels in the Attic Estate Sales
* ESTATE LIQUIDATION AND MOVING SALES
* Moving or Down Sizing?


Are you moving or have a loved one who needs to sell their estate or beloved treasures?
Need to have a sale but don't know where to begin?



Call the premier estate sale company of Arizona
- Angels in the Attic Estate Sales -
for your free consultation, 7 days-a-week.


Contact our Phoenix office (Sunnyslope Lane Phoenix 85020) 602-943-6922
or our Prescott office (4117 E. Heavenly Heights Loop Prescott 86303) 928-778-1639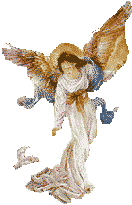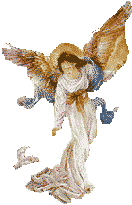 * STATE OF ARIZONA LICENSED FULLY BONDED AND LIABILITY INSURED


*

Angels in the Attic is committed to provide honest, ethical, professional and compassionate estate sales.

Combined with our strong business acumen and continuing education in our craft, we're able to achieve our client's goals We're able to provide immediate, accurate appraisals through Arizona Antique Appraisers, our subsidiary company.

Our commitment is to our client's needs, and our attention is to the smallest detail of each and every sale.

Your event is the focus of our marketing department and includes placing your sale on our webpage, which in the past two years has had more than 175,000 visitors. We also utilize other estate sale sites and search engines including Estate Sales.net and GSLAR.com

Our reputation for fairness, exceptional organization and quality brings crowds from throughout central and northern Arizona to your sale. After 15 years in this business, we've developed a loyal following, and often have 200 to 800 people anxiously awaiting our next event.

Our services are compassionate and confidential . As caring professionals, we believe items should be sold on-premises at your actual estate sale and for the best possible price.

We have no conflicts of interest with auctions or consignment shops nor do we use Ebay.


TESTIMONIALS AND PHOTOS FROM FORMER SALES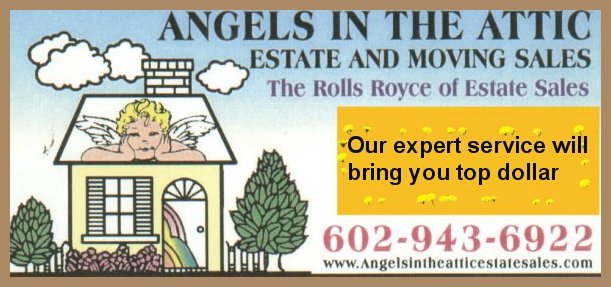 Angels in the Attic has in excess of 30 years in retail sales in major U.S. malls.

We're professionally-experienced as buyers, sellers, and appraisers of fine jewelry, antiques, art and collectibles.

As long-time successful members of the business community and the Better Business Bureau, we have the knowledge and credentials to promote, stage and market a highly profitable sale for you, our customer.

We provide many services to help alleviate the worry and tension involved during the often-difficult task of parting with treasures - whether yours or a family member's.

In addition to our many years as purveyors of FINE JEWELRY, members of the Jeweler Board of Trade, our vast knowledge of ANTIQUES, and being members of a local association of appraisers, we also have a vast knowledge of appraising personal property, and work with other ISA appraisers who have knowledge in a vast array of subjects including but not limited to heirlooms, 19th and 20th century antiques, mid-century modern, fine antiques, fine art, coins, Object D'Art, Native American (Pottery, Rugs, and Jewelry), firearms, sporting equipment, military, Asian, Americana and Old World collectibles.

Our experience is also beneficial in pricing your contemporary items and household wares.







We have successfully dealt with the following Professionals:



** ATTORNEYS
** FIDUCIARY
** ELDER CARE ATTORNEYS
** WOMAN'S COUNCIL OF SUN CITY
** TRUST OFFICERS AND EXECUTORS
** ELDER CARE CENTERS AND ORGANIZATIONS
** REALTORS AND REALTOR ASSOCIATIONS




CLICK HERE FOR THIS WEEKS ESTATE SALES INFORMATION, LOCATION AND ITEMS UP FOR SALE
CLICK HERE FOR DETAILS ABOUT FUTURE SALES

Our sales span a wide geographic area. Greater Metro Phoenix, Scottsdale, Paradise Valley, Fountain Hills, Arcadia, Peoria, Litchfield, Sun City, Sun City West, Glendale, Prescott, and surrounding cities.
DUE TO OUR INTEGRITY, SINCERITY, and HEAVENLY SERVICE, we have been asked to join Local Community Organizations, Senior Help Groups, Realtor Preferred List, and Christian Organizations.


We have been ACTIVE LONG TIME MEMBERS IN:


** P. O. R. A.
** H. O. A. (Golden Member )
** N/W Chamber of Commerce
** Prescott Realtors Association
** Member of Women's Council of Arizona
** Lake Pleasant Realtors Association as an Affiliate
** Angels in the Attic Estate Sales LLC

As Jewelers with over 25 Years expertise and members of the Jewelers Board of Trade and American Society of Jewelry Historians we will come with our Professional equipment to test your gold, diamond, and fine jewelry. We also do outside appraisals for your convenience.
Our company, Angels In The Attic is invited into Realtor's offices and New Realtor Graduate classes to instruct Realtors on How To (Hire) Estate Sale Companies. As a Realtor Affiliate, we feel this is our obligation to help assist their Clients.



Jewelry appraisals on FINE GOLD, WATCHES, precious and semi precious jewelry can be done on your premises. We have been jewelers for 25 years and members of the Jewelers Board of Trade. We will come with our professional equipment to test your gold, diamond and other gem stones to insure proper value for your fine jewelry.

CLICK HERE FOR 10 REASONS WHY YOU SHOULD USE OUR HEAVENLY SERVICE

CLICK HERE FOR SENIOR ADVISOR FOR ARIZONA NURSING HOMES

IN LOVING MEMORY OF MY MOTHER BETTY GIRTING WHO LOVED ALL ANGELS IN THE ATTIC ESTATE SALES CUSTOMERS
MAY 17, 1924 - FEB 27, 2014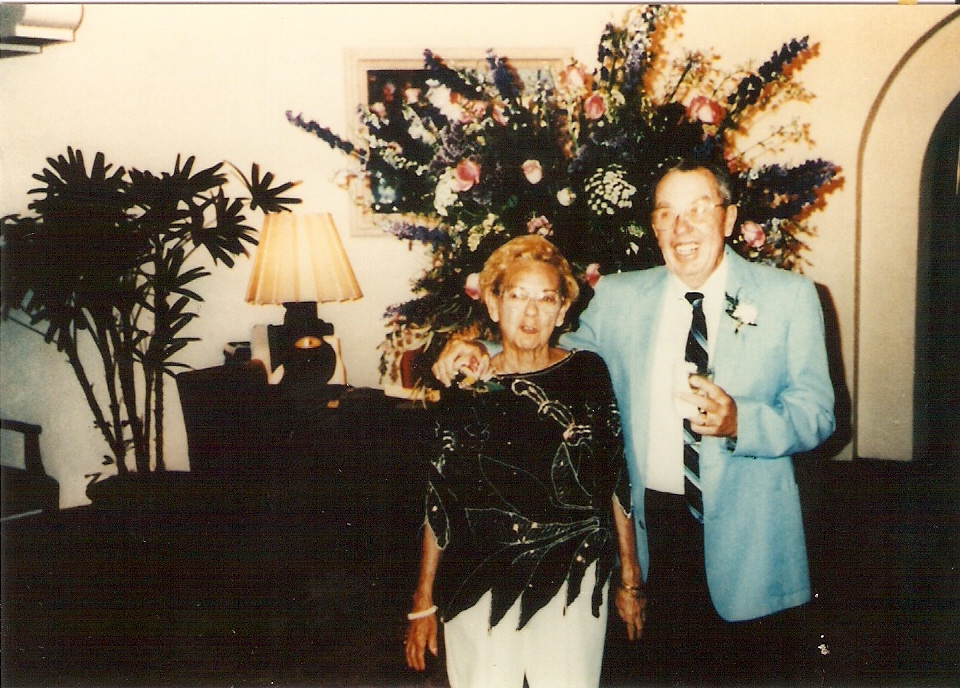 **** IF YOU WANT TO BE ON OUR VIP EMAIL LIST. WE HAVE FUTURE SALES COMING UP IN SCOTTSDALE AND PARADISE VALLEY WITH SIGNAGE PROBLEMS AND GATED COMMUNITIES SO WE MAY BE FORCED TO ONLY USE EMAIL LIST AND CALL LIST . CLICK HERE... ****


---
We offer an email distribution list of over 3500 lists of collectors, dealers, designers, decorators and loyal customers. The direct email includes a description of the estate, dates, times and location of the sale.

---
OUR BUSINESS LINE 602-943-6922
Phoenix office 602-920-2747
Prescott office 928-778-1639
THE NEXT SALE HOTLINE UPDATES 602-861-0162 AND WE ARE USUALLY IN THE OFFICE DURING THE MORININGS.
---
* We pay premium prices for full and partial buyouts

INDEPENDENTLY MANAGED IN PHOENIX, ARIZONA BY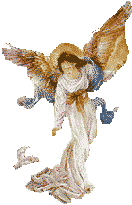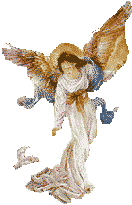 Brian Siembieda
HONESTY AND INTEGRITY IS OUR #1 GOAL